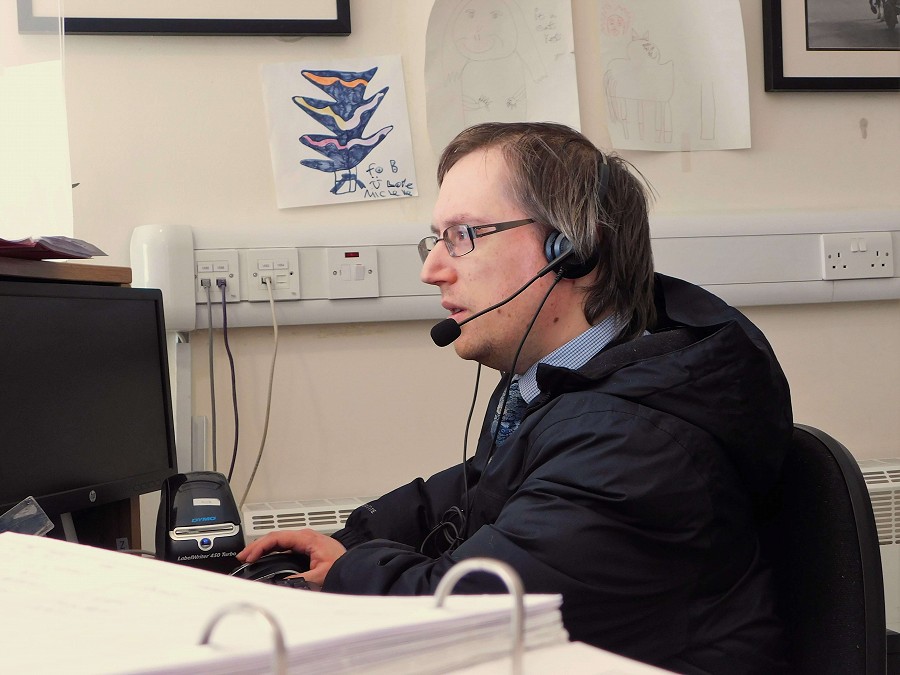 Unemployment can lead to homelessness and employment can lead to better housing. Our employment team play a very important role in preventing homelessness by engaging with our own hostel residents to find work. Ultimately, we would like to offer this service to the whole community, however, funding constraints mean that we are currently only able to offer this service to Ferry Project clients.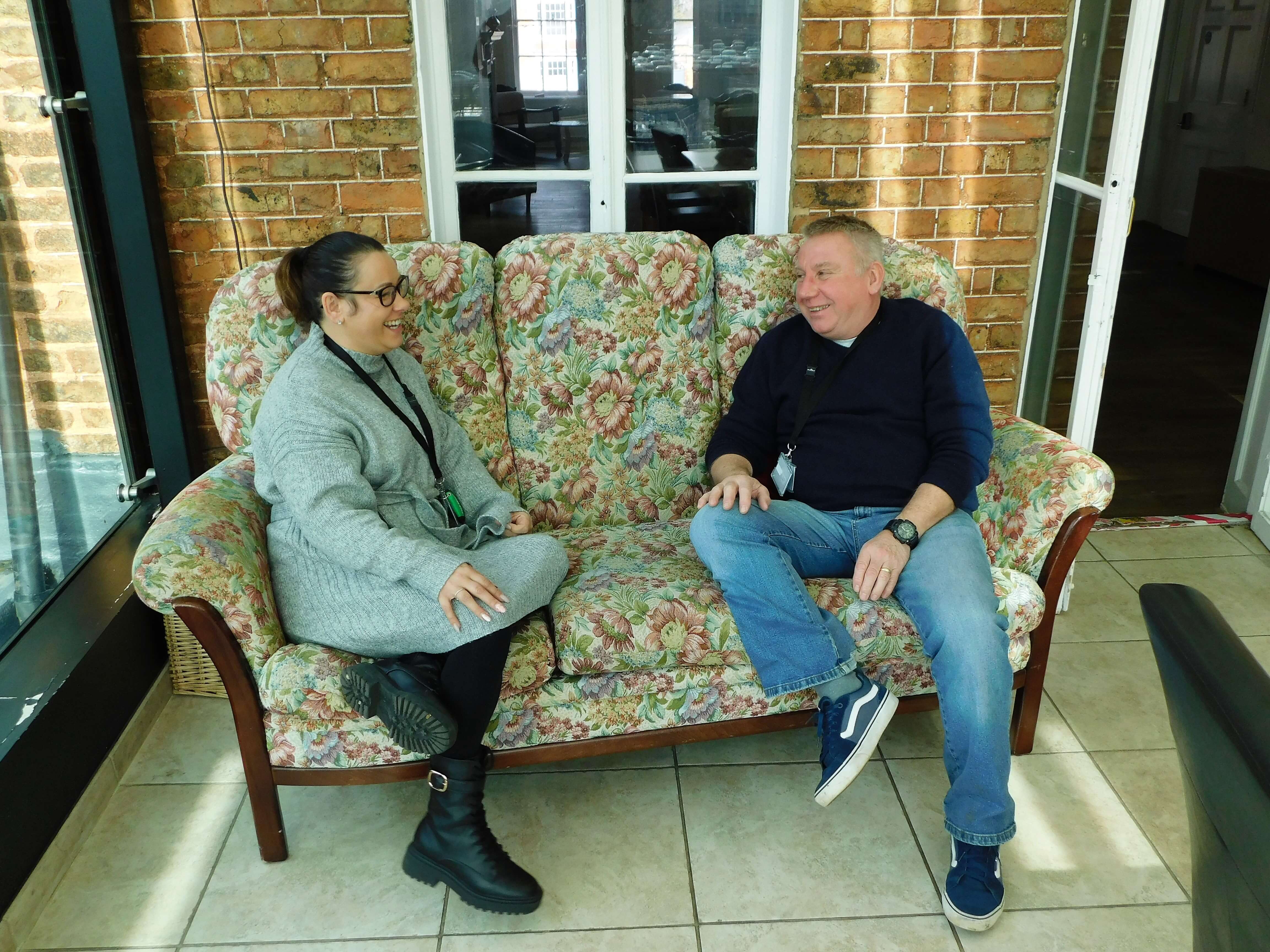 Every participant on our employment program is unique and the level of support can vary. Some people just need a CV creating or enhancing, others need support with job searching whilst others need training to improve their job prospects. We can also arrange volunteering work which helps some people to gain the confidence to take on responsibilities that prepare them to return to work.
A vast number of participants on our employment programs have found jobs whilst others have moved closer to finding work and are nearing employment upon leaving our services.
The Ferry Project employment team have arranged job fairs, regularly attend drop in sessions at the local job centre and run a job café every Friday morning from the Queen Mary Centre and continues to make a difference to individuals and the community.