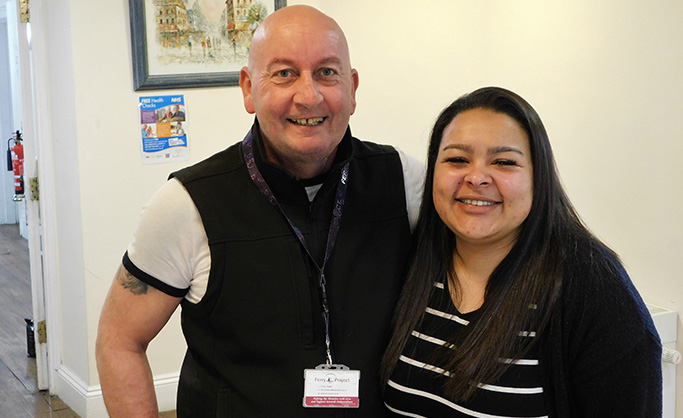 Rapid Rehousing Service
The Homelessness Hub, our rapid rehousing service, opened on the 24th of June 2019. Since then, it has helped over 400 people with their housing needs.
From working to bring rough sleepers off the streets and into our emergency accomodation, supporting them on their jounrey into permanent housing, to assisting in helping people avoid becoming homeless. We also help those with support needs to manage their accomodation with out tenancy sustainment workers.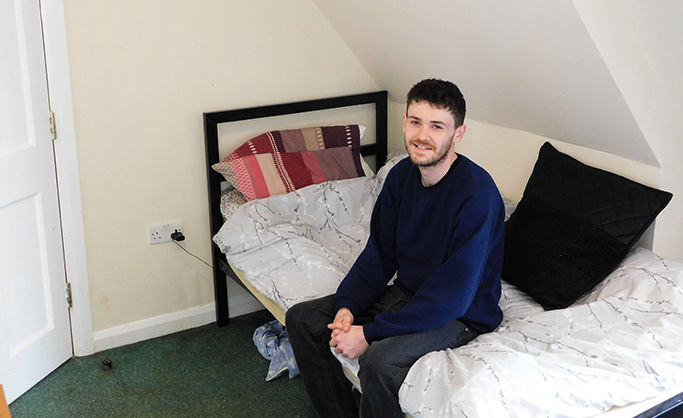 Octavia View
The HUB is based at our premises at Octavia View and caters for 18-65 years old. We are able to help everyone with a housing need, taking referrals from several partner agencies or people can self-refer to our services or call on behalf of a friend.
As well as referrals for people who are homeless already, we work with people at risk of becoming homeless as part of our homelessness prevention strategy. Last year we supported over 300 people, 140 of whom never became homeless.
It is our intention to work with the client to help them find accommodation that best suits them. We have trained staff on hand to provide support and link people to essential services. Although primarily focused on clients with a link to the Fenland area, we can accept referrals from out of area under certain circumstances. Our response time is usually less than 48hrs, from the initial contact to having a place to stay.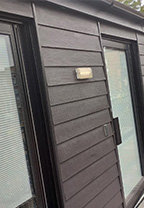 9
individual
en-suite rooms at Destiny Haven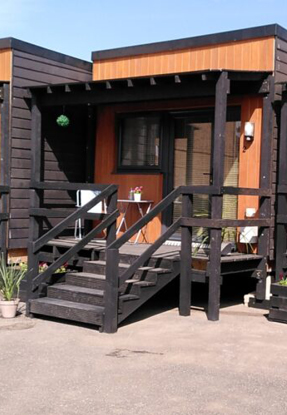 6
new Modular Homes at Jubilee Place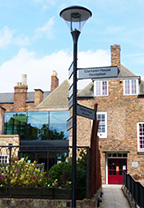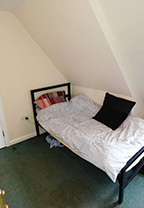 We have increased our range of accommodation, with 8 Bunkabins on the Octavia View site and 6 Modular Homes at Jubilee Place, as well as 24 Hostel and 14 Resettlement places. We also work closely with the Housing Options team at Fenland District Council and support clients in off-site temporary accommodation in Wisbech and March as part of the Rough Sleepers Initiative.

Homelessness is a diverse and complex issue and whilst some people's pathway to housing can be solved quickly, others may take longer. Some individuals need only some emotional or practical support find a new home, others with more complex needs might need prolonged specialist support.

Everyone's pathway will be different, but all will have access to tailored, person-centred support. Together with their support worker clients produce an action plan that is unique to them alongside rapid access into specialist services such as health and wellbeing.
ONSITE SERVICES
In addition to our direct delivery of support, our HUB will offer the following onsite services: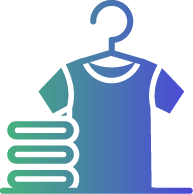 Clean Clothes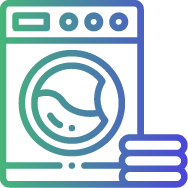 Laundry Services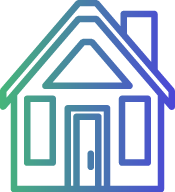 Housing and Benefit Related Advice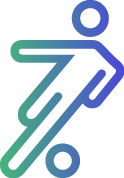 Health and Wellbeing Services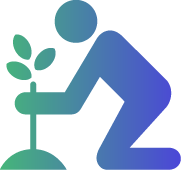 Meaningful Activities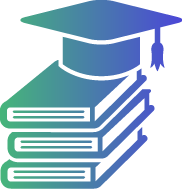 Employment and Training Services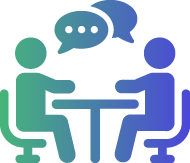 Complex Needs Services
To end rough sleeping, it's not a simple case of getting people into accommodation.

It's about providing an extensive portfolio of support and mobilising the correct resources to give rough sleepers and homeless people the tools and belief in themselves to achieve positive outcomes and long-term sustainable solutions.